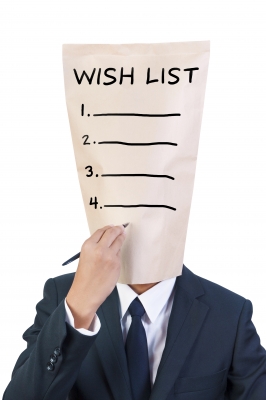 There are many ways to find a job.  One is a targeted job search.  It is a job search where the you make a list of companies where you are interested in working. You can apply for open positions found on the company's website.  Or you contact members of your network with to find open positions that are unadvertised.  You should consider both approaches to leave no stone unturned.
The task begins with assembling the target list–the list of companies where you have an interest.  First you choose the geographic area, then the type of organization such as size and industry.  Next comes the research to find the companies that suit your requirements.
One way is to drive around the geographic area looking for office parks and buildings then writing down the names of the companies that are located in the park or building.  Once this has been done, you go home to look up the companies on the Internet to see if they fit the targeted company criteria.  This approach can be time consuming and expensive with the rising cost of gas.
A more efficient search can be done on the internet.  Listed below is a small sample of websites that are beneficial to your search for target companies.
Now that you have assembled a list of companies where you are interested in working, but further research is needed to know as much as you can in the event of an interview.  Also, knowing as much as you can about the company will help you create a résumé that shows how you can solve the pain the company is looking to solve.