What would your life be like if:
You were in a job you love?

You were properly compensated?

You were respected for what you do?

You were seen for the value you bring to your job?

You are able to enjoy weekends and vacations because you get to back to work on Mondays?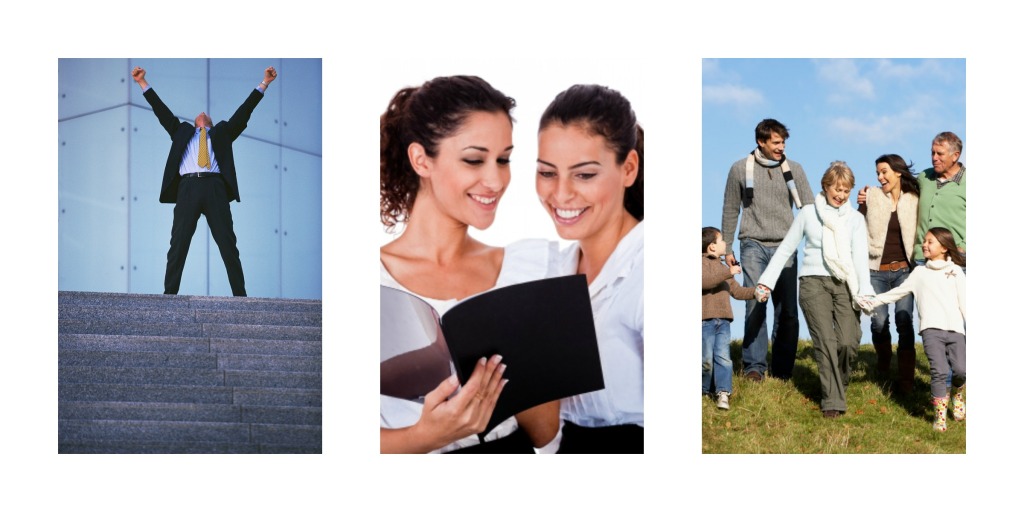 If you are stuck in a toxic job, or currently in a job search, and not sure what to do, take the pain out of looking for a job by making it a whole lot easier.  I will show you where to start and provide the on-going support you need to find the job that excites you.

Hi, I'm Arleen a Certified Career Management Coach, Certified Job Search Strategist and Certified Job Loss Recovery Specialist. What I do best is show you how to conduct job search to get hired now! Over the last four years I've dedicated myself to helping others find the job they can't wait to go to every Monday morning.  Whether they were unemployed or employed in a job they hated, I show them the effective ways to optimize their job search so they found a job they really love and pays them what they are worth.  I can do that for you, too!

---

When I first met Arleen, I was between jobs, having left an executive position several months prior. I'd been having some success attracting interest, but was finding it challenging to secure a new position to my liking. I found Arleen through connections on the internet, and participated in one of her seminars. I was looking for a good sounding board and community through which I could reference when evaluating different ideas and approaches to my search. Arleen offered both. I enjoyed and found the time working with her to be helpful, and ultimately a valuable step into my clarifying my focus and enthusiasm which led to my securing a new position that I'm thrilled with. Arleen is an informed, caring and valuable anchor who helped me organize and structure my thoughts. I highly recommend Arleen as a resource to help in your career or job search endeavors.  Mike R.

---
If you want to:

Get out of a job you hate

End the worry over money

Stop feeling stuck and frustrated

Put an end to miserable weekends because you are dreading Mondays

Eliminate the frequent headaches, stomach upset, and back aches.
Then you're in the right place! You can start by grabbing my free report, 25 Ways to Optimize Your Job Search to learn.  Or if you're really ready to kick your job search up a notch and not sure where to start then let's hop on the phone and chat.

to schedule a complimentary call.
---

Arleen Bradley is a breath of fresh air when I was stuck. With her help, I went from stuck in worry to complete calm. I gained the clarity to shine and create success in my job search. I was able to implement her strategies with rewarding results right away.   Julie

---
What got you your last job won't get you your next job.  Today's job is more complicated and involved than ever before.  You can be assured that I will provide you with everything you need to be a get your best life now.

Are you ready to get the job, money and life you deserve?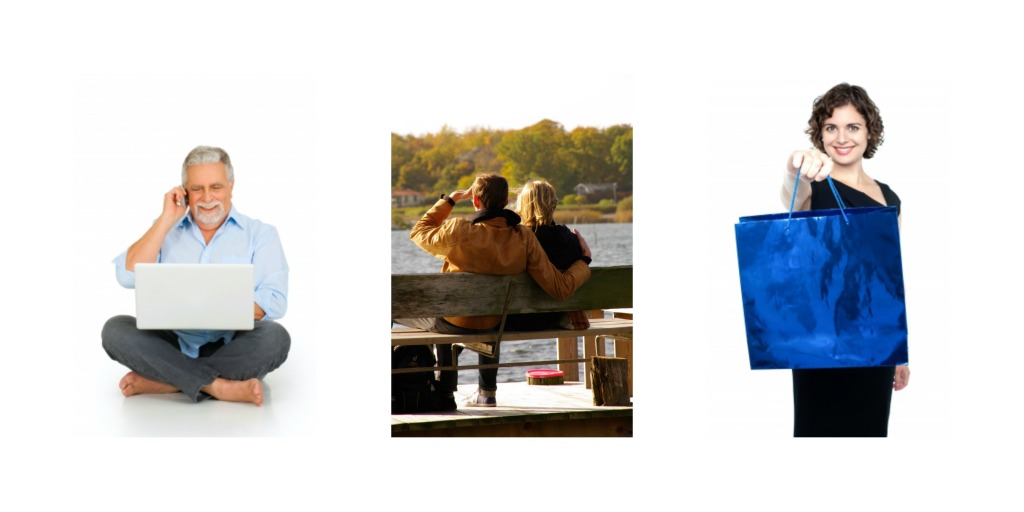 Don't wait another second, schedule your complimentary 30 minute Strategy Session to get a glimpse at what is waiting for you!