Arleen Bradley Career Coaching
OVER FIFTY AND FIRED UP: NOT DOWN
AND OUT!
Mastermind Group
Every Monday at 2 pm Eastern Time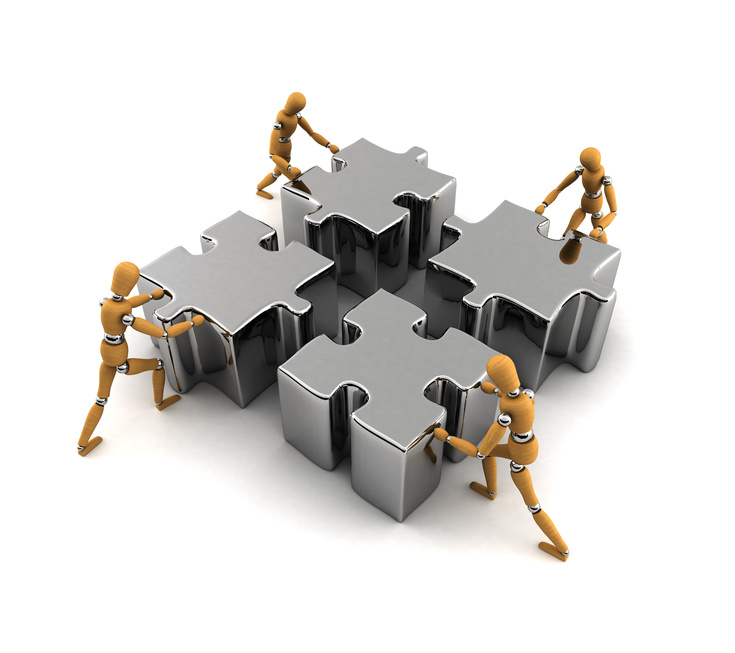 If you sign up before Saturday, March 22, 2014 by 12 noon ET, you can take $15.00. You pay only $60 for all the benefits.
If your job search strategies are not working for you, now is the time to kick your old job search strategies out of the way and make room for new positive and successful strategies.
Do you feel confused by all the do's and don'ts of the job search?

Do you feel frustrated by the black hole?

Do you feel that no one knows how you feel or understand your roller coaster of emotions?
Are you ready for success?
If you answer yes to any of these questions; are ready to leave your unsuccessful job strategies behind; and want to have a new sense of confidence and control, my 6 week program,
Over Fifty and Fired Up: Not Down and Out! Mastermind Group,
is for you.
I know how YOU feel. I felt the same way. The loneliness, the frustration, the questions, and the ever changing strategies had me at my wits end. Throw in the black hole, and you have a job search. When I was searching for a job, I wanted someone to show me the latest and greatest techniques that were right for me. I needed to be able to share my frustrations and be reassured I wasn't alone and what I was feeling was normal.
As a career coach, I heard my clients say they wanted the same thing. So I created a Mastermind Group just for YOU. It's a 6 week program that will provide you with the start-of-the-art strategies and the emotional support you want.
You will:
Learn all the latest tips and tricks to get hired.

Learn how to get back in control of your job search and feelings.

Be able to share your feelings and be understood.

Feel confident and prepared for interviews.
Are you ready to feel in control, confident, and successful in my job search?
Get in on the Over Fifty and Fired Up: Not Down and Out Mastermind Group for a crazy low price of only
$75.00 for 6 weeks of strategizing and support.
This price will be going away soon and will increase. Don't wait, sign up now.
Every Monday at 2 pm Eastern Time.
Join me and fellow job searchers navigate the ever changing rules of the job search and the various emotions to find your success!
During the 6 Week OVER FIFTY AND FIRED UP: NOT DOWN AND OUT Mastermind Group topics will include:
How to network effectively
How to create resumes and cover letters that stand out
Tips and tricks to ace your interview
What your unique selling proposition is and how to use it
And other topics of interest to the group
Why Join a Job Search Support Group
You just lost your job, or you lost it some time ago but are still not finding something else. Why do we so strongly suggest you join a job search support group? Because they can help. No, they probably do not have job listings nor can they introduce you to potential employers, but they can give you the lift you need to continue and the other members can offer ideas and suggestions for strategies you did not consider. http://www.rileyguide.com/support.html
What Others have to say about Arleen
"Arleen is a very rare person to find in this critical time of unemployment. She is nurturing, encouraging, and makes you want to do your very for yourself for her and for the group. I was unemployed for over two years, but she encouraged me and the other members to keep up the good fight. I am now employed at a perfect job, doing the work I had hoped to find, but am still attending the networking meetings. She brings to the job search the extra qualities that cannot be defined, but can be felt the moment you meet her. She truly is one in a million and has made a great difference in my life." Pat C.
Arleen is the powerhouse founder of the mastermind group. The group has provided it's members a steady stream of resources, networking opportunities and relevant information for finding work, projects or business in this difficult economy. She's simply fantastic. Andrew F
I met Arleen when I joined the job search and networking group, which Arleen founded and coordinates. It is a wonderful opportunity for those looking for employment. Arleen is warm and welcomingand members feel at ease and part of the group. Arleen is a good facilitator and keeps the group ontopic, while providing a comfortable environment for members to offer and receive information and support. The discussion topics, guest speakers and workshops are very valuable. The meetings are well organized and planned by Arleen and her succinct communication is very timely and effective. The subject matter for the week is useful job search tips and leads. Arleen does a wonderful job anticipating and effectively providing all the resources you could hope for in your job search. Sharon S
About Arleen
Arleen is Certified Career Coach with a passion for helping people with professional transformations. You can feel secure knowing that you will work with a knowledgeable, skilled, and practiced coach.
I can help you:
Create a resume that shows you are the best candidate
Get over you lost job and prepare for a bright future
Find the career that will fulfill you
Craft marketing documents that get results
Feel confident while interviewing
Effectively use social media for your job search
Most important of all I provide you with the emotional support you need for success. Contact me today to see where I can help you land the job of your dreams. [email protected]
At vero eos et accusamus et iusto odio dignissimos ducimus qui blanditiis praesentium voluptatum deleniti atque corrupti quos dolores et quas
At vero eos et accusamus et iusto odio dignissimos ducimus qui blanditiis praesentium voluptatum deleniti atque corrupti quos dolores et quas
At vero eos et accusamus et iusto odio dignissimos ducimus qui blanditiis praesentium voluptatum deleniti atque corrupti quos dolores et quas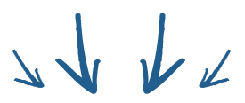 Your privacy is SAFE with us.