That's it you've had it!!  You have been unemployed way too long, and your job search isn't going anywhere.  You spend hours in front of the computer, sent out more resumes than you can count and have gotten only a few interviews and no job offers.  You're doing everything you should be doing but without success.  You're burnt out.
OK you're burnt out.  What do you do now?  Nothing.  Take a week off from your job search.  Yes, take one week off.  Forget about your job search.  Concentrate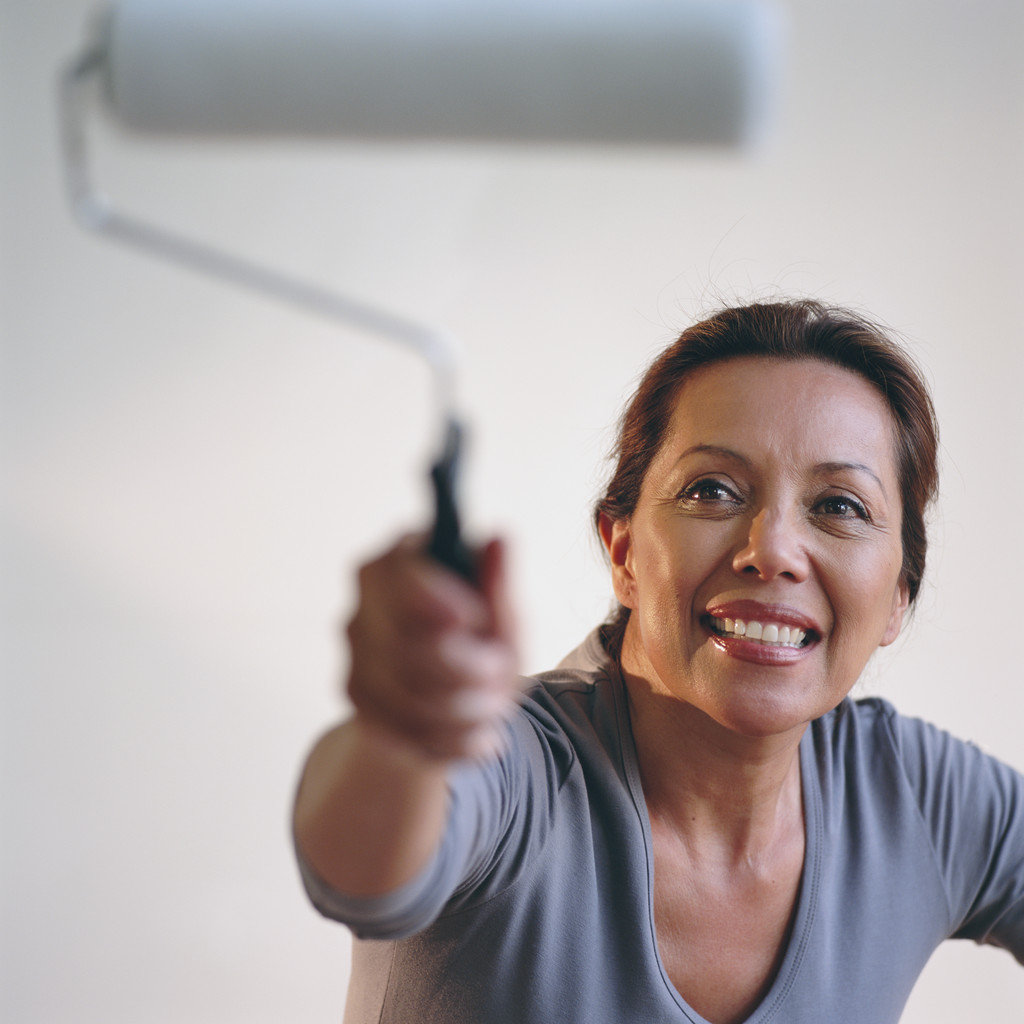 on something else.
Tackle an ambitious project.  Do something that will show results when you're finished.  Paint a room. Clean out closets.  Get rid of things you don't want any more by having a yard sale, donate them to a charitable organization, or throw stuff away.  Start a 1,000 or more piece puzzle.  Sew knit or do wood work.  Repair the things that have waited to be fixed.
Get in shape.  Learn how to eat healthy and start an exercise routine (get your doctor's OK first).  You will feel better with exercise after only a few days. And when the weight starts falling off, you will appreciate your efforts.
Take a mini vacation.  Visit a friend or relative.  Take a few days to plan the trip.  Decide where you want to go and what you want to do when you get there.  Map out your route and what to see along the way.  It doesn't have to be a long, far trip.  Just as long as you take time away from your home and the same 4 walls.
Spend each day with a friend.  Get out there and mingle with people.  Spend one day with a different person each day.  Invite them for lunch.  A picnic at a scenic site.  Laugh, reminisce, make a craft or just talk about anything other than your job search.
Learn something new or brush up on something you have forgotten about.  The Internet is loaded with resources on any topic you can think of.  There are articles, images, and videos available.  Microsoft.com has Office tutorials.
After one week go back to your job search.
 Start by reviewing your résumé and cover letter.
Update your social media profiles.
Contact your network.
Search on-line for new job openings.
Review interview questions and answers.
Follow up with any resumes you have sent out before your "mini-vacation".
Taking a break from an intense activity is essential.  You need time to clear your mind and come back refreshed and more productive.  You will find a new sense of purpose and the energy you need to achieve success.
Arleen Bradley is a certified career coach and certified job loss recovery coach.  She assists clients in moving beyond job loss grief in order to land dream jobs.  To learn more about the Job Loss Recovery Program and how you can benefit from it, log on to   https://arleenbradley.com.
Do you feel all alone in your job search?
Do you feel like no one understands what you are going through?
Looking for state of the art job search strategies?
If you answered yes to any of these questions, you will love the Job Search Networking Support Group.  Click here to sign up.