Join us for Occupation Transformation and take the first step toward re-imagining how your life would look if you changed what you do to what you would like to being doing … now.
Thursdays, April 11, 18 and 25 at 7 p.m.
Location:  30 Whittier Court, Andover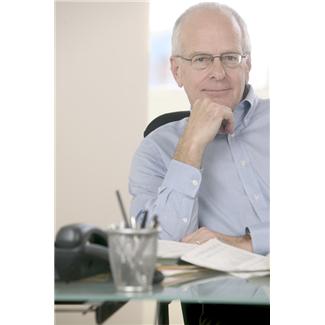 Cost $9 for the series.
Please pre-register at (978)623-8321
April 11: Career Coach, Arleen Bradley:  Break the Gray ceiling and dispel the myths of the over 50+ worker.  This workshop will change your mindset and boast your confidence!
April 18:  :  AARP:  My "What's Next".  AARP president, Mike Festa, will discuss their new "Work Reimagined" initiative and the exciting work that AARP is doing on behalf of its 50+ constituents– both locally and in Washington.
April 25:    Valley Works Career Center
Learn how our state and federally sponsored career resource center can help you obtain employment, by learning the skills you need and keeping you informed about local job opportunities.