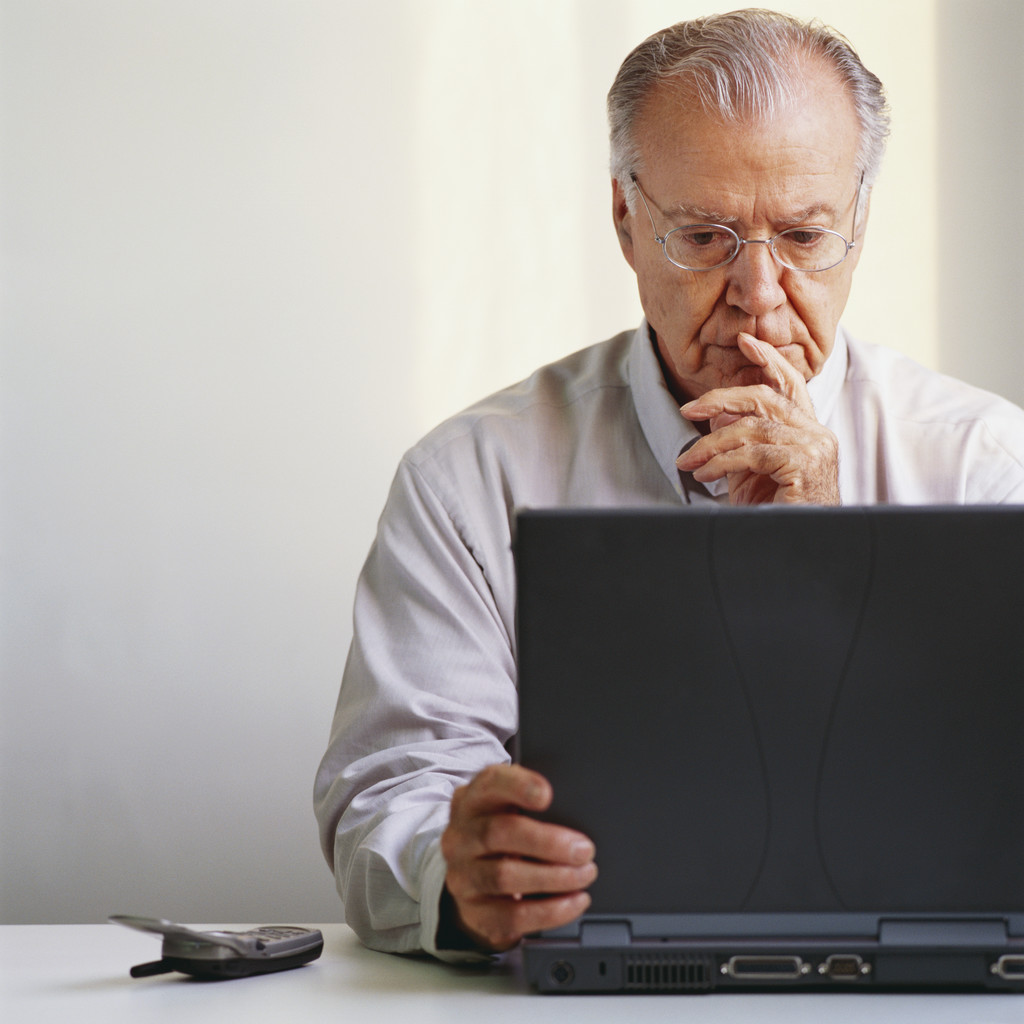 Yesterday, I heard on the radio that there are some CEO's who want people to work until age 70, to save Social Security.  It hasn't become the law of the land yet.  And it is only a few CEO's, but I want to share my thoughts on the matter.
While it sounds like a great idea on the surface, there are a few things that will have to be considered.
Many companies get rid of workers over 50 because they are too expensive.  Will companies be willing to continue giving raises to workers until they are 70?

Age discrimination, the secret truth, prevails when hiring new employees.  Ask anyone over 50 in a job search how their job search is going.  Can't imagine what it will take to get a job at 60 or 65.   

There are some jobs that are just too physically demanding to ask someone to work them until age 70.  Ask the man with the jack hammer, the bricklayer, the roofer, the hairstylist, the waitress or nurse if their body can take the demands of the job for that long?

College graduates will suffer initially.  Their entrance into a company relies on the upward mobility of the employees.   As the older workers retire, they are replaced by promoting workers all the way down to the entry-level workers, the college graduates.  But if the older workers don't leave, there aren't openings to fill along the pipeline.

Consider the 50-year-old who was laid off and having trouble finding a job now has to wait to 70 to retire.   How do they support themselves until age 70?

Some companies are offering incentives to retire early.  Are these the same companies that want people to work until age 70?

Retirees and teens will be competing for low paying part-time jobs.
A couple of years ago, my husband and I were watching a commercial about living to 100.  My husband asked me if I wanted to live to be 100.  I told him that I didn't think we could afford it.  He answered that he will be still working.  I think he might be right.