You have practiced every question you could be asked.  Your outfit is impeccable.  You know the route to the locat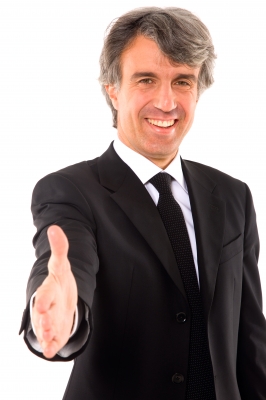 ion, how long it will take to get there and where to park.  You have assembled all the things you plan to bring.  But there is one thing you need to do to make sure you are a standout candidate.
The interview begins the minute you reach their property.  Whether your drive onto their property or walk into the building, this is when your interview starts.  From this moment until you leave after the interview, you will encounter many of the company's employees.  Each one of these employees can have a say in your candidacy.
The person in the car you just gave an objectionable salute to may be the person who is interviewing you.  Or the receptionist you were just rude to, may be the boss' cousin.  Be polite and courteous to everyone you meet at the company.  Carry yourself as if you are being watched by the hiring manager.  The person you least expect may have a say in hiring you.