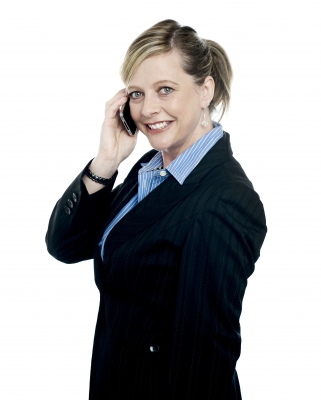 Your attitude determines your altitude.  That is so true for the job search.  Your job search will be much more successful if you have a positive attitude rather than a  pessimistic outlook .   I can tell if you have a positive or a negative mindset by observing four different things about you.  They are your appearance-hair, makeup, shaving; clothing-overly casual, worn, out dated; your speech-talk negatively, flat and monotone; your actions—activity level and choice of activity.
To have a positive attitude, stay active and involved with others.  By engaging in low/no cost activities, you take your mind off your job search and allow yourself a brief respite from the search.  Be around positive people, their attitude will rub off on you.  Watch the funniest movie you can find so you can laugh out loud and not just giggle.  Laugh as often as you can.  Think you will get a job and you will.
Happy people are hired over gloomy people.  Remember one of the things the hiring manager is looking for is whether you fit into the department. Take a look at the two photos and decide which one you would rather work with.
Photo credit:  freedigitalphotos.net  africa and stock images