In several blogs, I have mentioned the need learn new skills or to stay current.  The world advances in such a fast pace that keeping up is expensive but necessary.   The employed have an advantage because their employers pay for courses.  T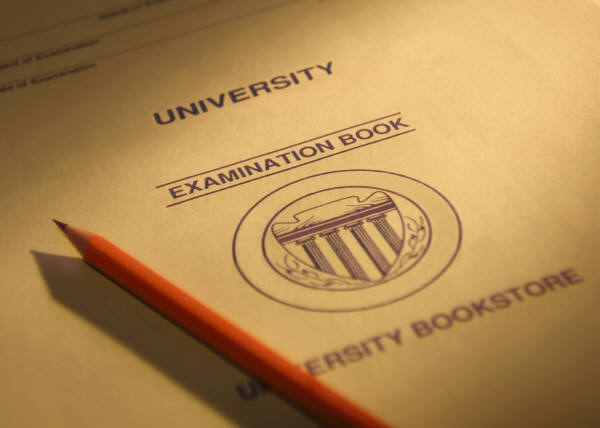 he unemployed need the information but must pay out of their own limited funds.

The OpenCourseWare Consortium is the solution for the unemployed.  The OpenCourseWare (OCW) is an association of colleges and universities from all over the globe working together to offer the best in higher education that is free and available on the internet anytime and anywhere. 
Courses are available in undergraduate and graduate level courses and in many subject areas.  While the courses do not award credits toward degrees or certification, the materials provided include, lecture notes, syllabi, assignments and exams. But you are on your own as there is no access to the professor.  There are a few ways to view the classes, ITunes U, YouTube, the Internet Archive and Videolectures.net, even on your iphone.  Because the institutions are from all over the world, you have choices in formats, subjects and languages. 
With over 5,900 courses from 62 institutions and 18 languages, you might think finding the course you want will be difficult.  It couldn't be easier.  You can search in 3 ways, by course, by language, or by the college or university. 
Imagine the looks on your friends' faces when you tell them that you are taking courses at M.I.T. U.C. Berkeley and Notre Dame all at the same time.  But will further impress them is when you tell them you are taking the courses for free.
Here is a partial list of the colleges and universities participating in the United States: