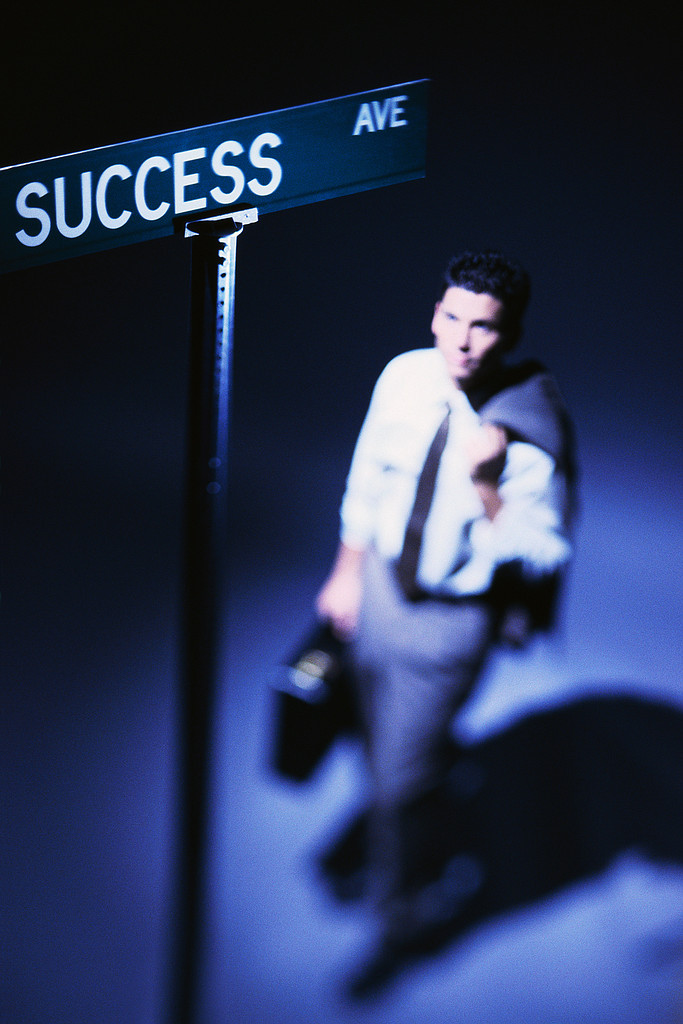 We often talk about success.  But what is it and how do we get it?  Success is different things to different people.  To me success is when I use the talents I have been given to help another.  It isn't in the money or the things I have; it's how I have helped someone who needs what I can give. 
Success just doesn't come.  It has to be planned out and worked toward.  The steps along the way aren't always fun or pleasant, just necessary. 
Here are some quotes here to make you think about what success means in your life as you are searching for work.  What will bring you success?  Money?  Fame?  Opportunity?  Something else?
Start by doing what's necessary, then what's possible, and suddenly you are doing the impossible.  Francis of Assisi
sUccess depends upon previous preparation, and without such preparation there is sure to be a failure.  Confucius
Concentration of effort and the habit of working with a definite chief aim are two of the essential factors in success which are always found together. One leads to the other.  Napoleon Hill
Change your thoughts and you change your world.  Norman Vincent Peale
Every day is a new opportunity. You can build on yesterday's success or put its failures behind and start over again.  Bob Feller
Some people dream of success… while others wake up and work hard at it.  Anonymous
Success doesn't come to you, you go to it.  Marva Collins
Don't confuse fame with success. Madonna is one; Helen Keller is the other. Erna Bombeck
Share your own thoughts on success.  When will you be a success?